Spice up your Cinco.
This Cinco de Mayo, Dos Equis took over the holiday with a brand new tune. We created a custom, Dos Equis Mexican leather guitar case that opened into a literal Cinco de Mayo party. Filled with a serving platter, copper drink shaker, and more, this LTO kit was given away to consumers for the fiesta. With over 200,000 entries, the heat was on to score one of these acoustic party packs.
Credits: Alex Munoz – GCD / Valentina Stefanidis – AD / Sara Hunt – AD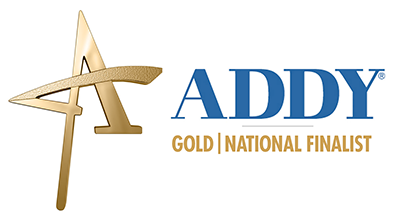 Ambar + Mexican Food.
While different tasty trends come and go, one culinary combo has stood the test of taste & time for 120 years: Dos Equis Ambar and Mexican food. The legendary Mexican duo dates all the way back to 1897, and today; they're as popular together as ever. To boost sales on-premise for Cinco de Mayo and beyond, we needed an evergreen integrated platform that told the story of this classic power couple. Some say this pairing is "perfect," others have used terms like " magnificent" and "heavenly". We simply say it's a Match Made in Mexico.
Credits: Alex Munoz – GCD / Tyler Yonchiuk – SCW /  Allie Babin – CW / Valentina Stefanidis – AD